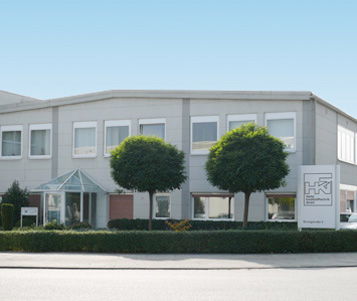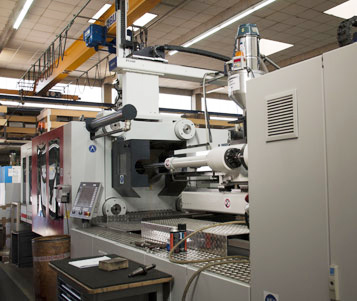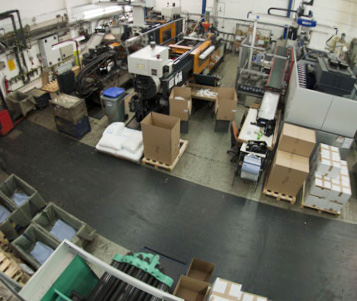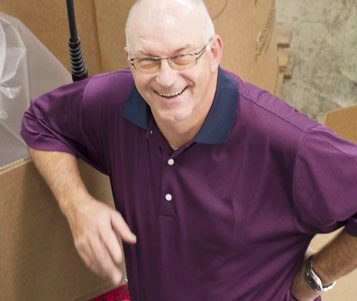 THE COMPANY
Haller Kunststofftechnik GmbH (HKT) manufactures technical plastic parts in Rodgau, Germany.

The company was founded in 1991 by Edith and Otto Haller. With only 3 three employees the production of technical plastic parts for furniture and refrigeration was started back then. Today we produce technical plastic parts for all industries according to their specific needs and requirements.

As a privately owned business HKT attaches special importance to high quality in the product and service section. Long lasting experience, high technical competence and a wide range of goods make us a strong and reliable partner in business.

With readiness for action and social skills we put the people connected to us, with all their needs and expertise, in the center of our daily business.

With all their input and effort we will be able to offer high quality products for challenging requirements in the future as well.