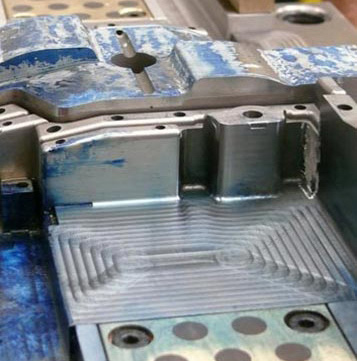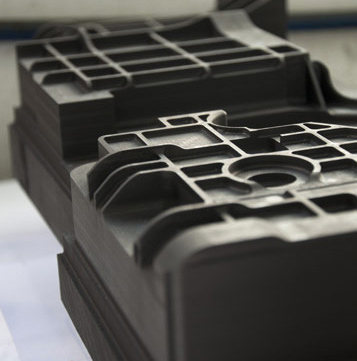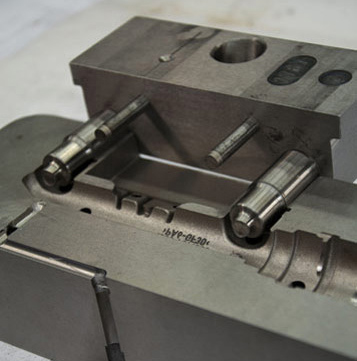 MOULD SHOP
Our tool and mold shop is characterized by long time experience and precise work.

Precise and high qualitiy tools as well as high grade machines and raw material are a guarantee for efficient final goods. Having our own mold shop allows short lead times for new tools, tool changes and maintenance. We provide tooling and final goods from one source which enables us to react quickly on short notice customer´s requests.

The modern machinery consists of DMG CNC universal milling machines, HSC milling machines, CNC sinking EDM machine, CNC wire eroding machines and several manual machines. The maximum tooling dimensions are 1100 x 700 x 1000 mm.